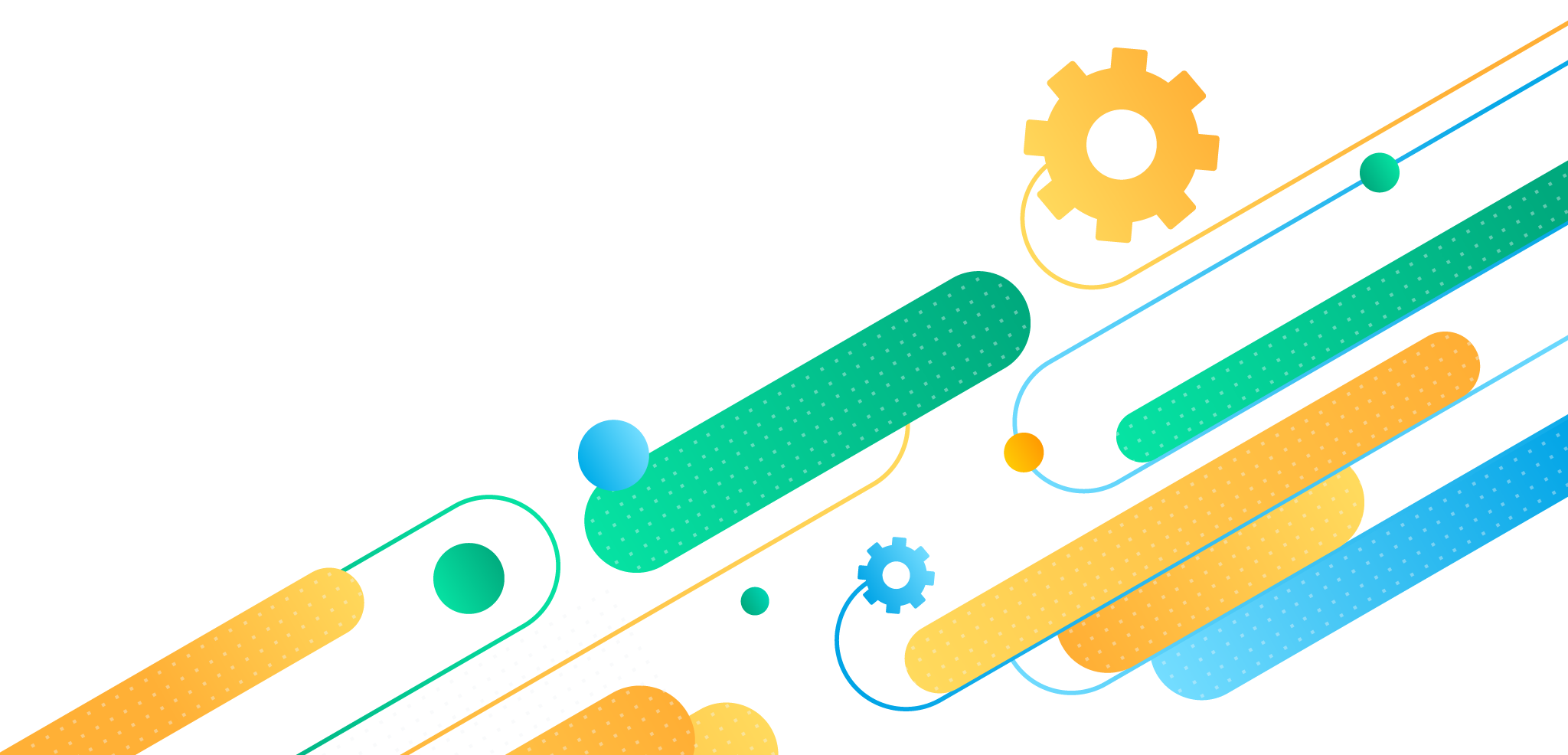 ON-DEMAND WEBINAR
Creating Better Machine Learning Features for Real-Time Decisions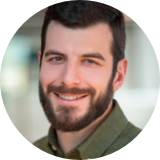 Mike Del Balso
CEO & Co-Founder
Tecton
Transforming raw data into features to power machine learning models is one of the biggest challenges in production ML.

Tecton CEO, Mike Del Balso, explained how leading ML teams use feature platforms to develop, operate, and manage features for production ML.

He walked through a sample use case, demonstrate how feature engines can make it easy to build & productionize powerful feature pipelines, and explain how an optimized feature engineering framework can enable:

☑️ Quick data processing,
☑️ Low-latency data serving,
☑️ Significantly reduced storage and computation costs,
☑️ Consistency between offline and online data for enhanced model accuracy.
Watch the video now!