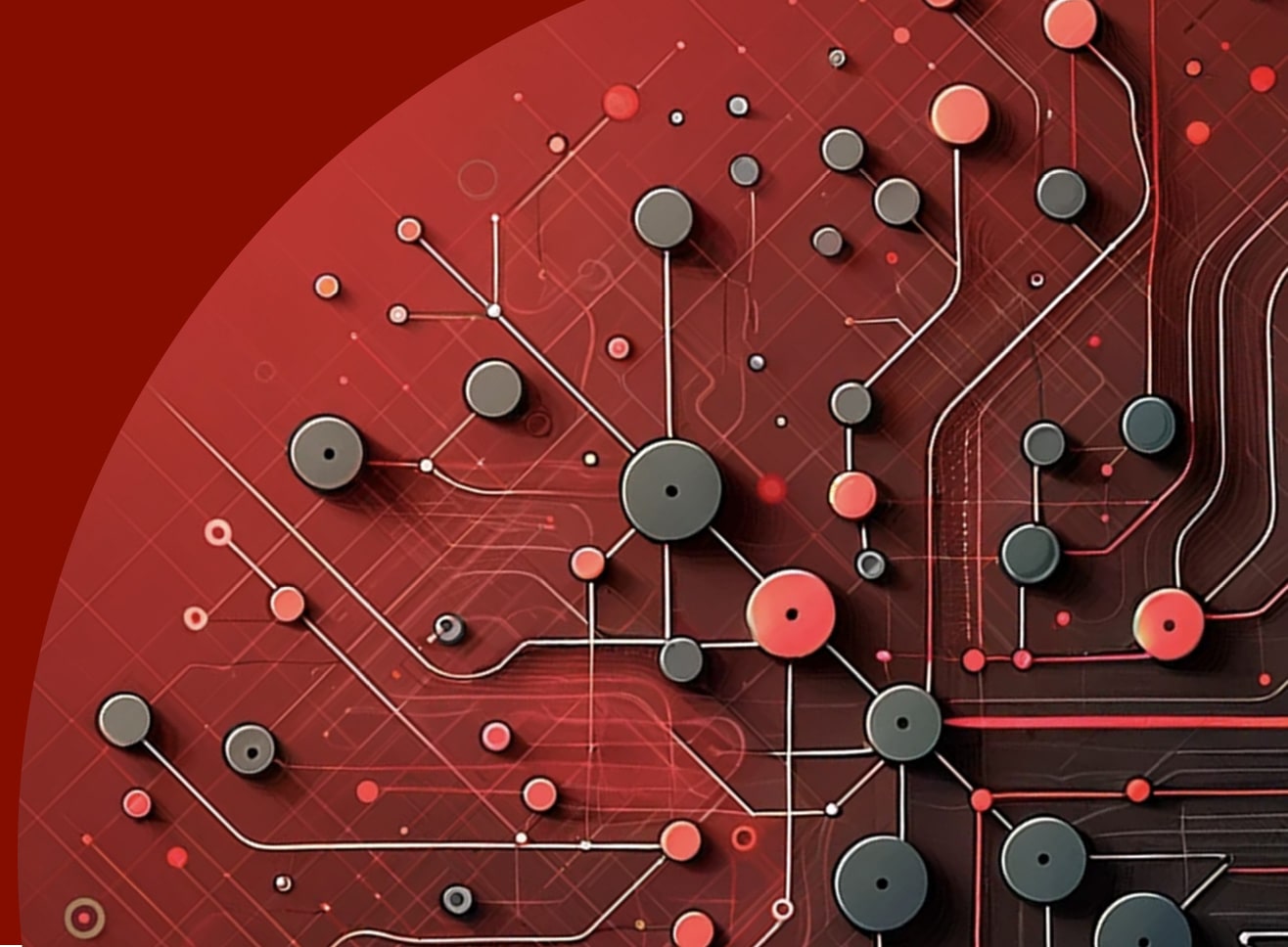 PRIVATE PREVIEW
Rift: Tecton's AI-optimized, Python-based, managed compute engine
Sign up for the private preview today!
Build a real-time AI application with Python in minutes. It's never been easier and faster to infuse real-time AI decisioning into your applications.
Rift is Tecton's proprietary Python-based compute engine that is optimized for AI data workflows. It is:
Python-based: Runs transformations at scale in batch, streaming, or real-time
Consistent: Processes data consistently online and offline from a single definition
Performance optimized: Millisecond fresh aggregations across millions of events with no complex infrastructure
Developer friendly: Develop, test and run locally, and productionize instantly
Standalone: Requires no underlying data platform or Spark. No infrastructure needed
Using Tecton with Rift, you can:
Build better features: Use Python to build features across batch, streaming, and real-time data
Iterate faster: Interactively develop features in a local environment and deploy that same code to production
Deploy instantly: Move to production with a simple 'tecton apply' command, without worrying about rewriting code, infrastructure management, or pipeline orchestration
Run with enterprise reliability and scale: Reliably power your AI models with real-time features at low latency and massive scale
Sign up for the private preview today!
Interested in learning more? Check out our upcoming workshop, Supercharging Recommendation Systems With Generative AI & Real-Time Context, which will showcase some cool uses for Rift!