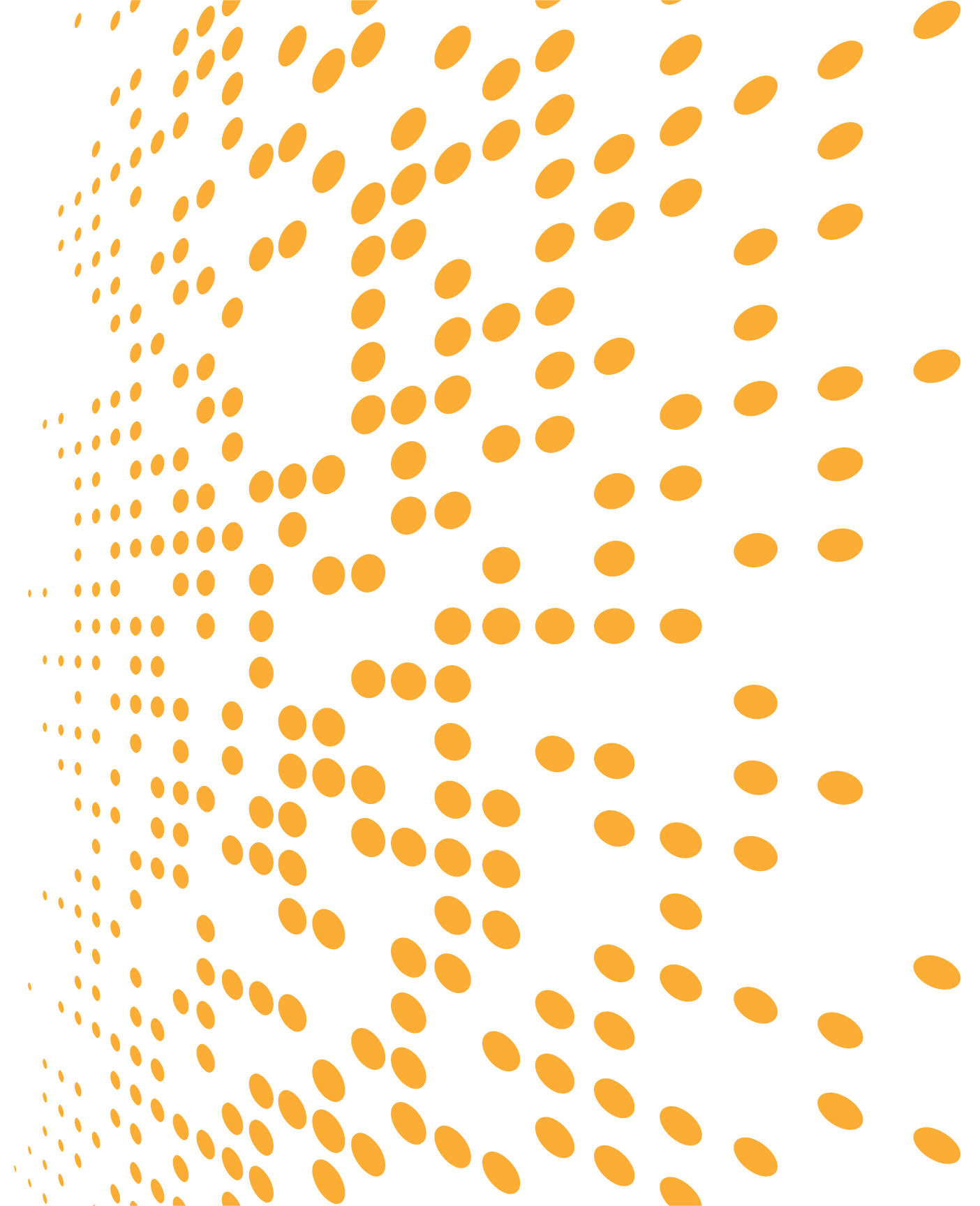 ON-DEMAND WEBINAR
Designing & Scaling FanDuel's ML Platform: Best Practices & Lessons Learned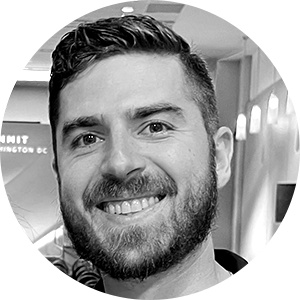 Tim Gestson
Lead Engineer, Data and ML Engineering
FanDuel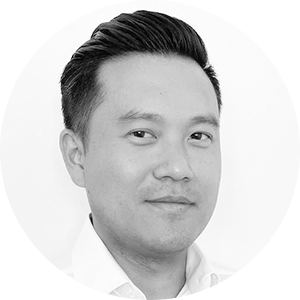 Morgan Hsu
Director, Data and ML Engineering
FanDuel
Curious about how FanDuel engineered and built a powerful ML Platform to deliver personalized experiences to their users? Then you won't want to miss this webinar on-demand! Morgan Hsu, Director of Engineering – Data and Machine Learning at FanDuel shared what FanDuel did to take their ML capabilities to the next level, including:
The technological choices FanDuel had to make, along with the people and process considerations they had to take into account, when designing their production ML platform
The importance of choosing the right tools and frameworks to build an effective ML platform that meets precise technical requirements and also aligns with the organization's culture and values
How the FanDuel team addressed some of the challenges faced with managing data backfills and orchestrated the backfilling process when a feature changed
The results? FanDuel's ML platform now processes hundreds of millions of rows of data and scores millions of results. This journey has enabled huge wins in personalization efforts and a responsible gaming model, which are crucial use cases for the company. Watch the video now!