Live Webinar
From Dream to Stream: Scaling ML Engineering at Flo Health
December 7, 2023 9AM PT | 12PM ET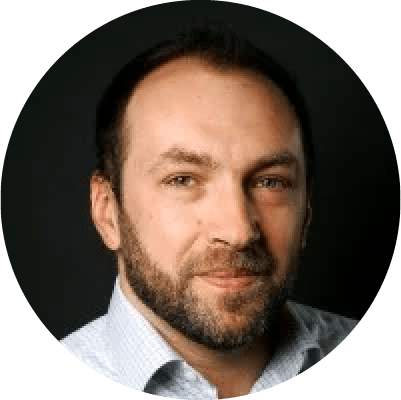 Andrei Varanovich
Head of Data Science
Flo Health
Demetris Papadopoulos
Data Science Lead
Flo Health
Flo Health is the most popular women's health app in the world, with over 56 million monthly users. The app provides curated menstrual cycle and ovulation tracking, personalized health insights, and a private community for women to share questions and concerns.

Join Flo Health's Andrei Varanovich, Head of Data Science, and Demetris Papadopoulos, Data Science Lead, for this informative webinar on Thursday, December 7, at 9AM PT, where they will discuss how implementing a centralized ML platform enabled them to:

☑️ Build and use the same pipelines for training and inference of their ML models
☑️ Leverage built-in materializations for the online store
☑️ Generate point-in-time correct joins for dataset collection from offline storage
☑️ Easily share features across teams and projects

Sign up now to reserve your spot!